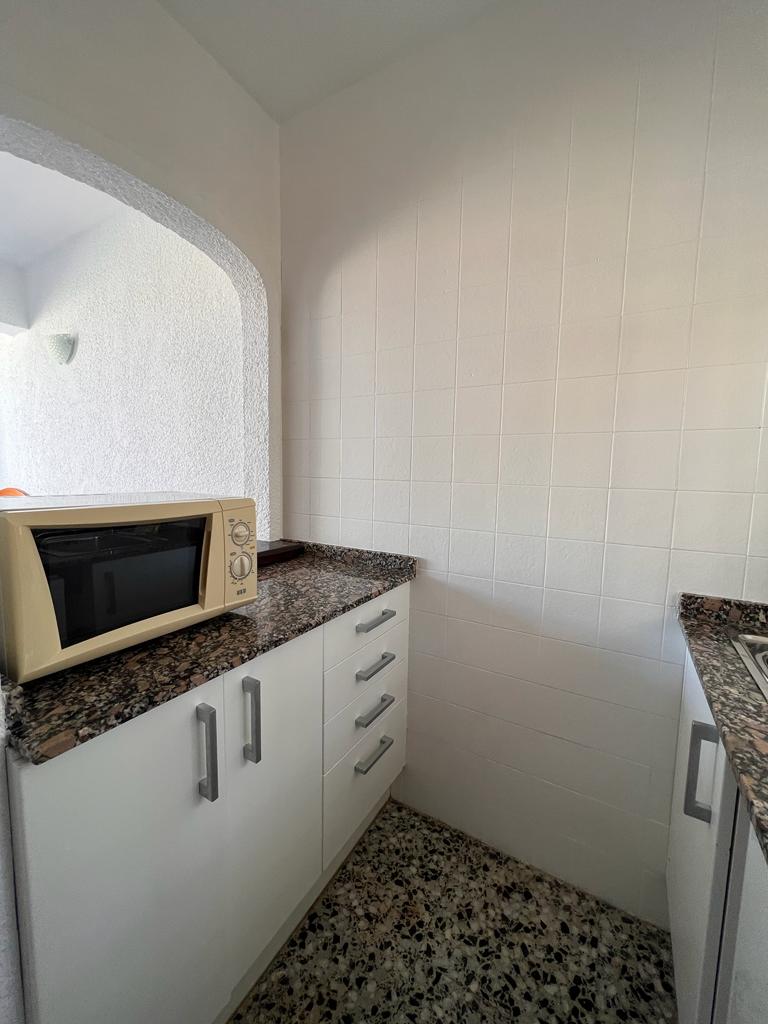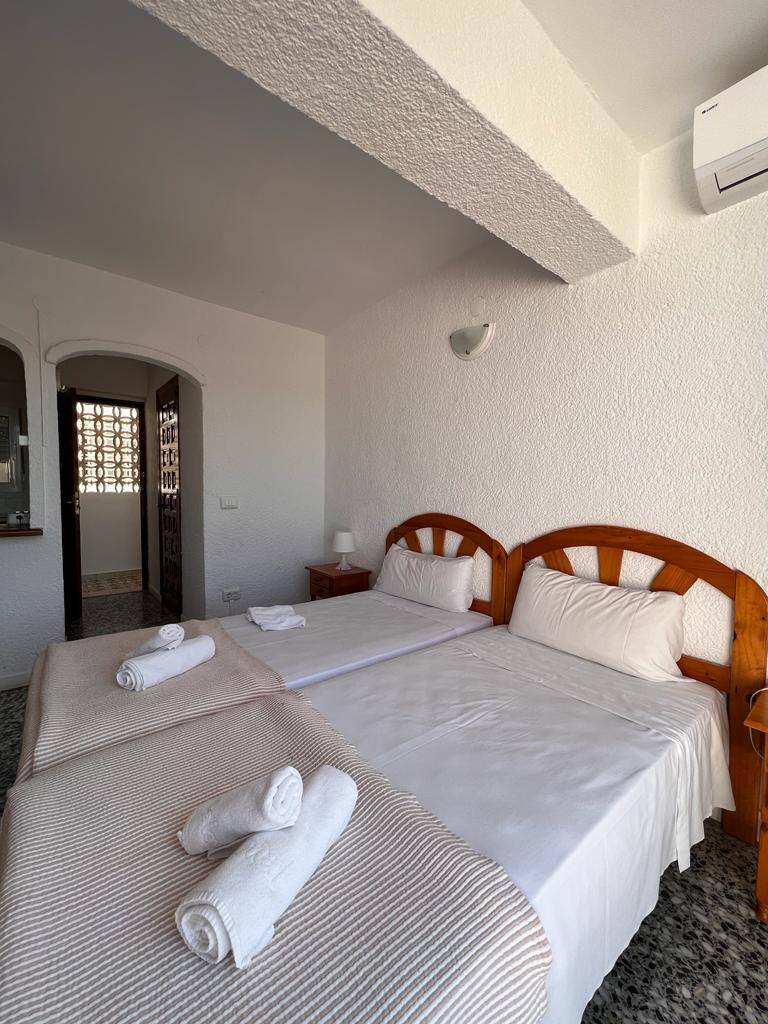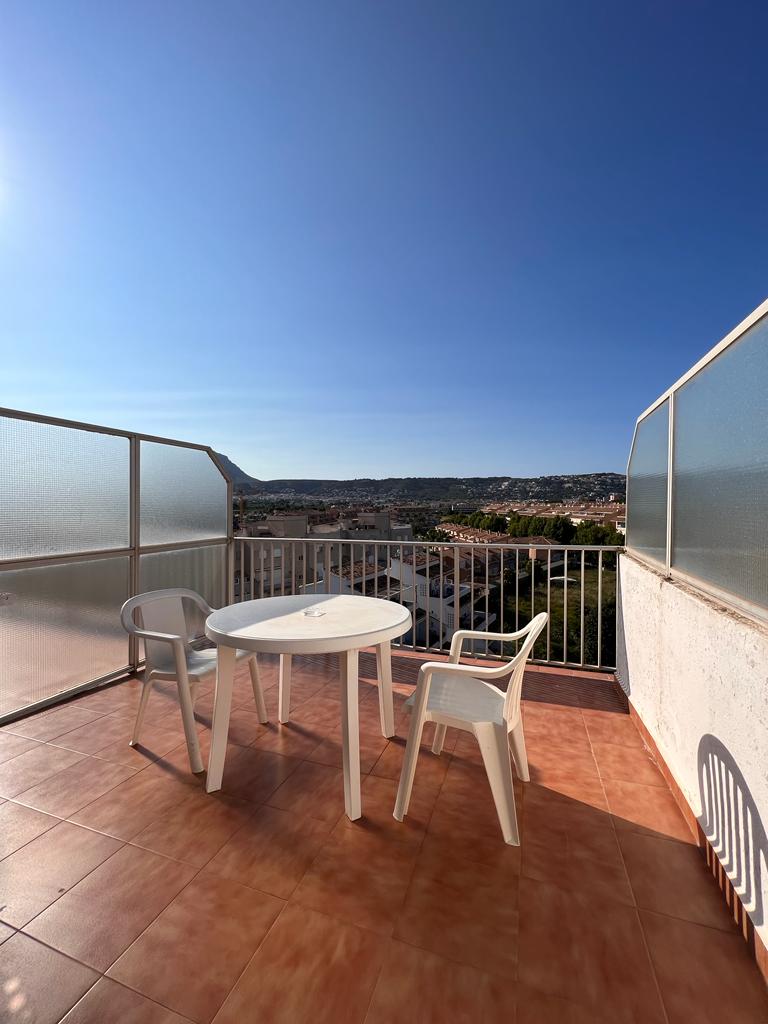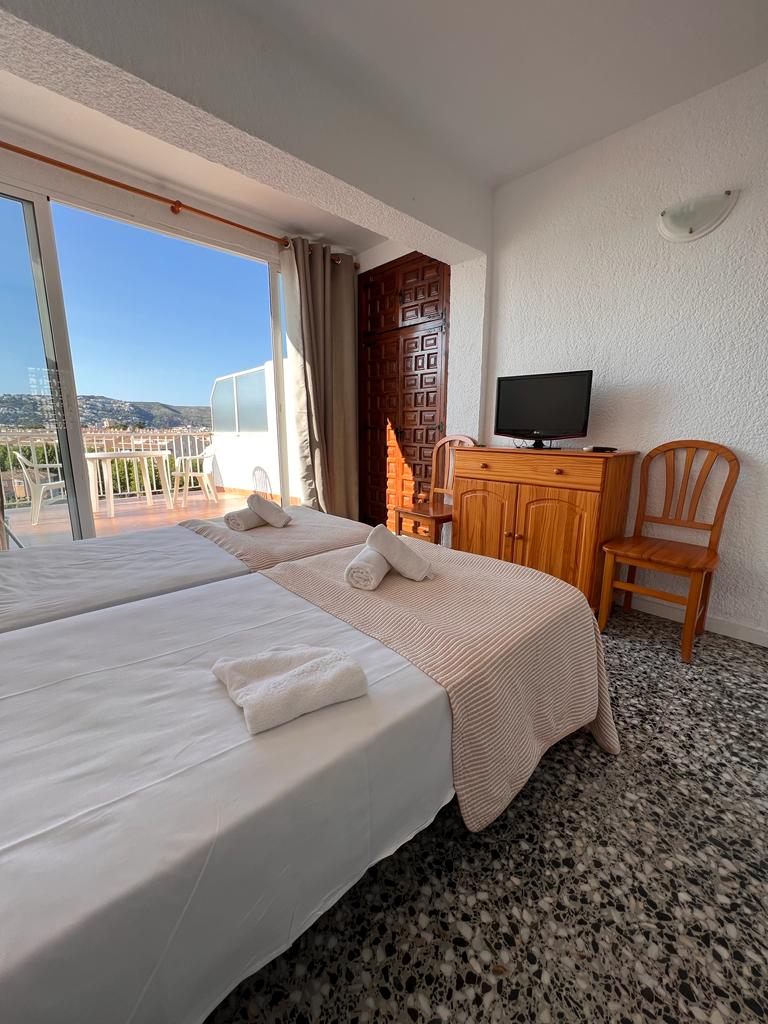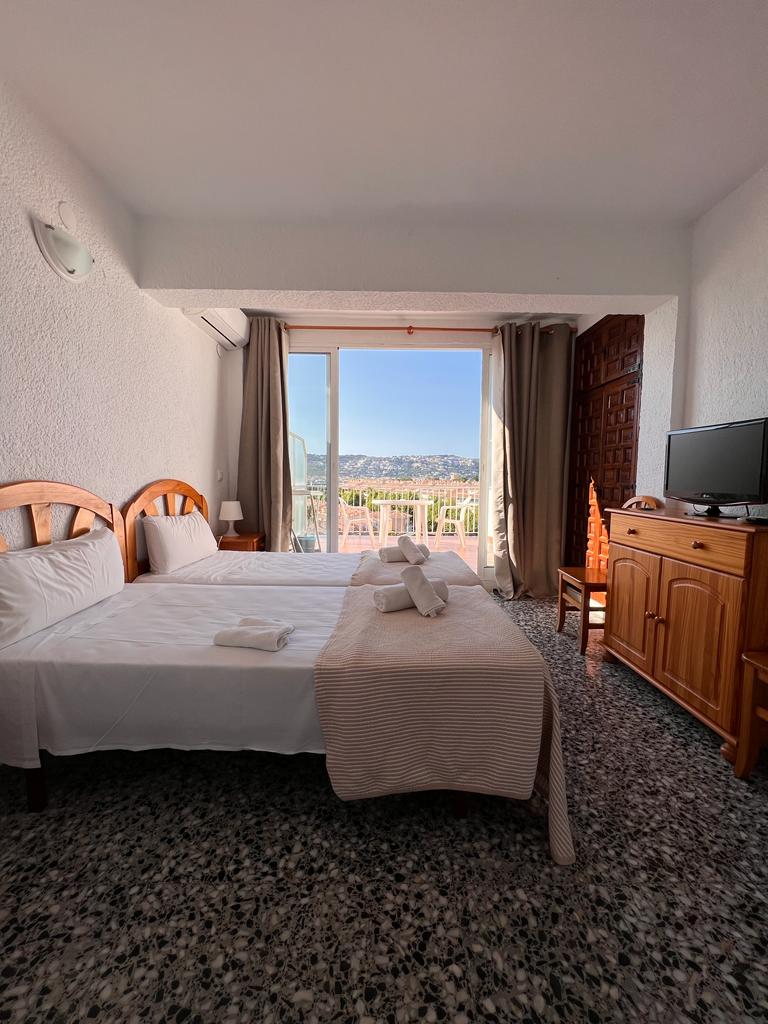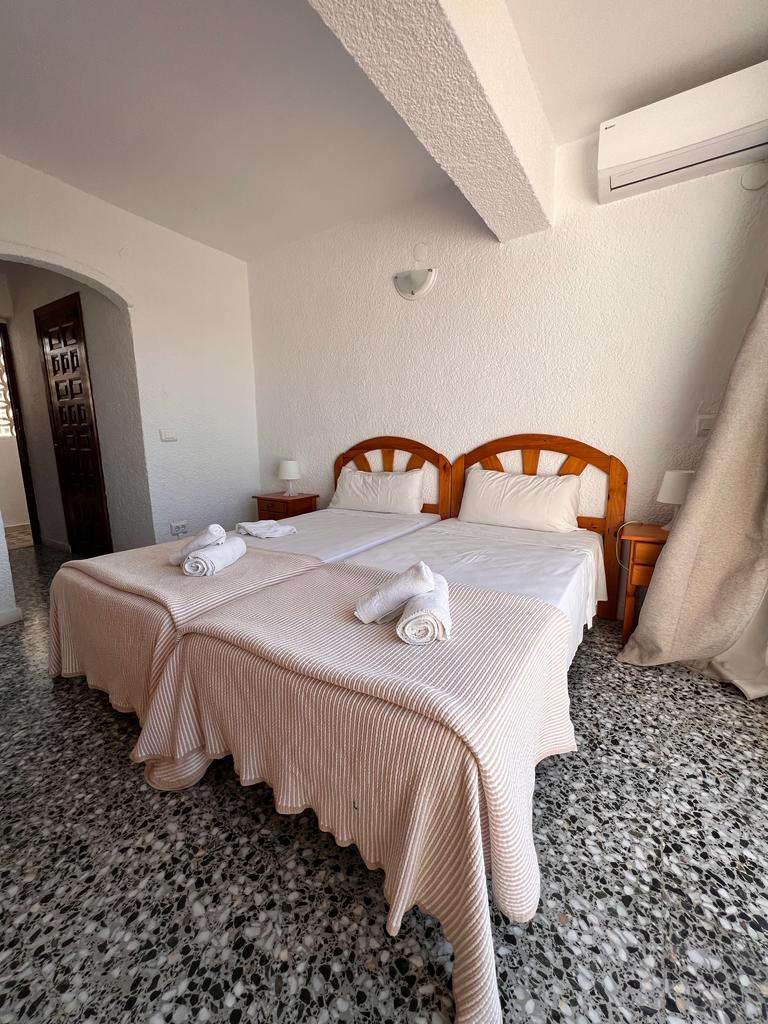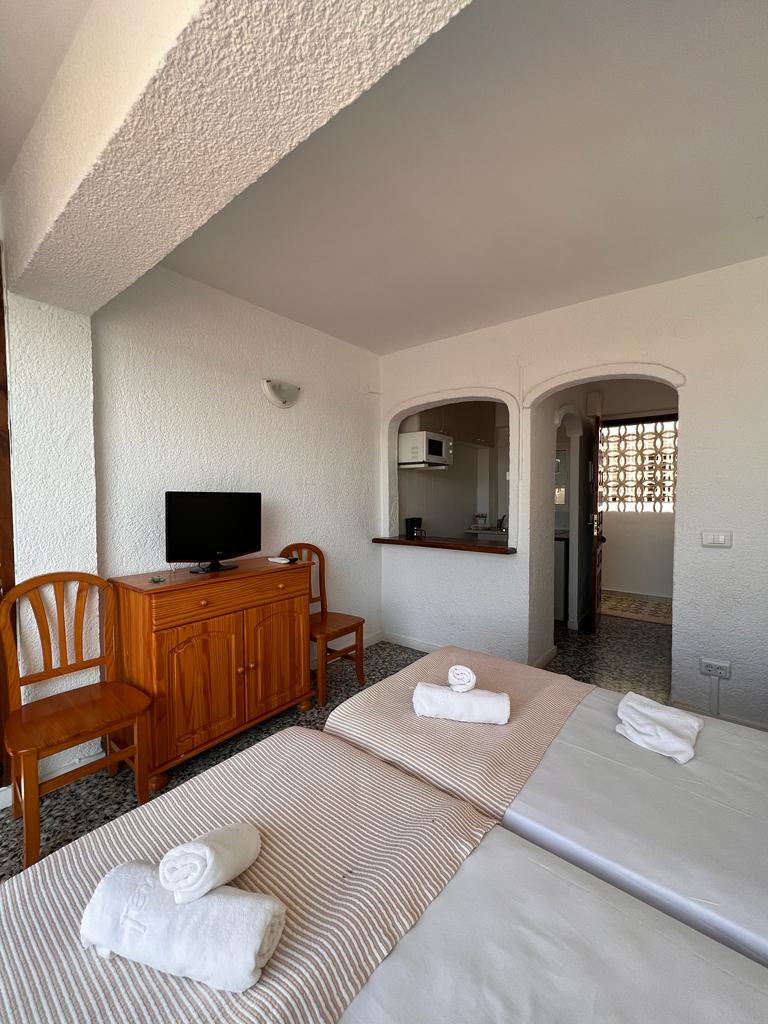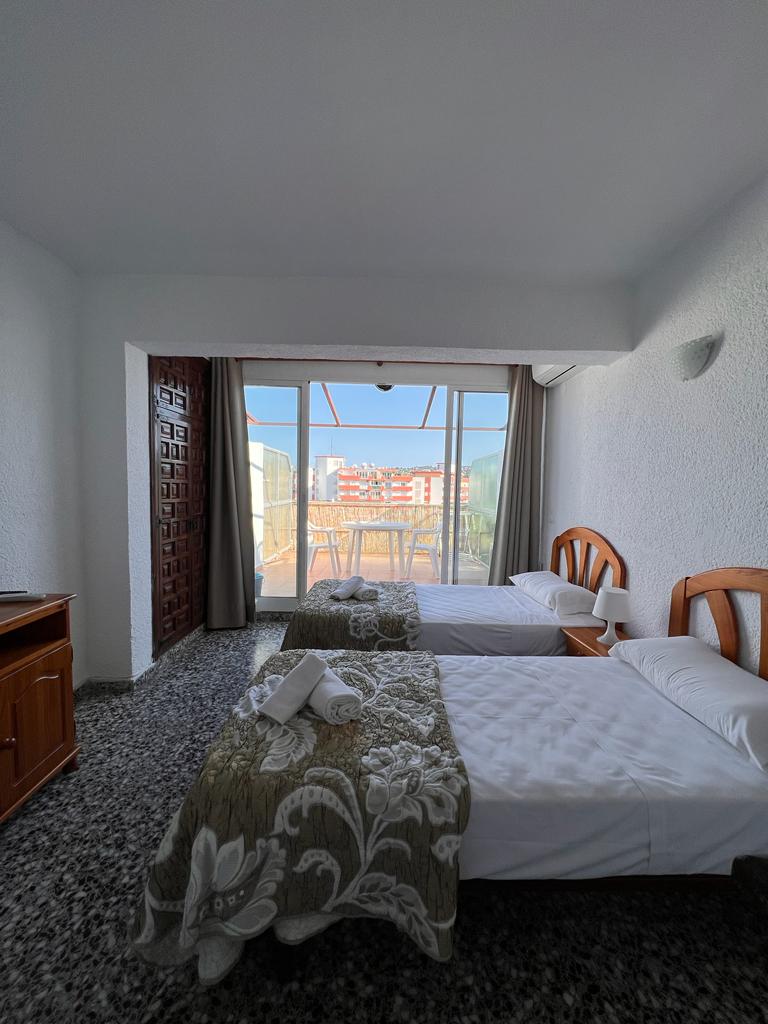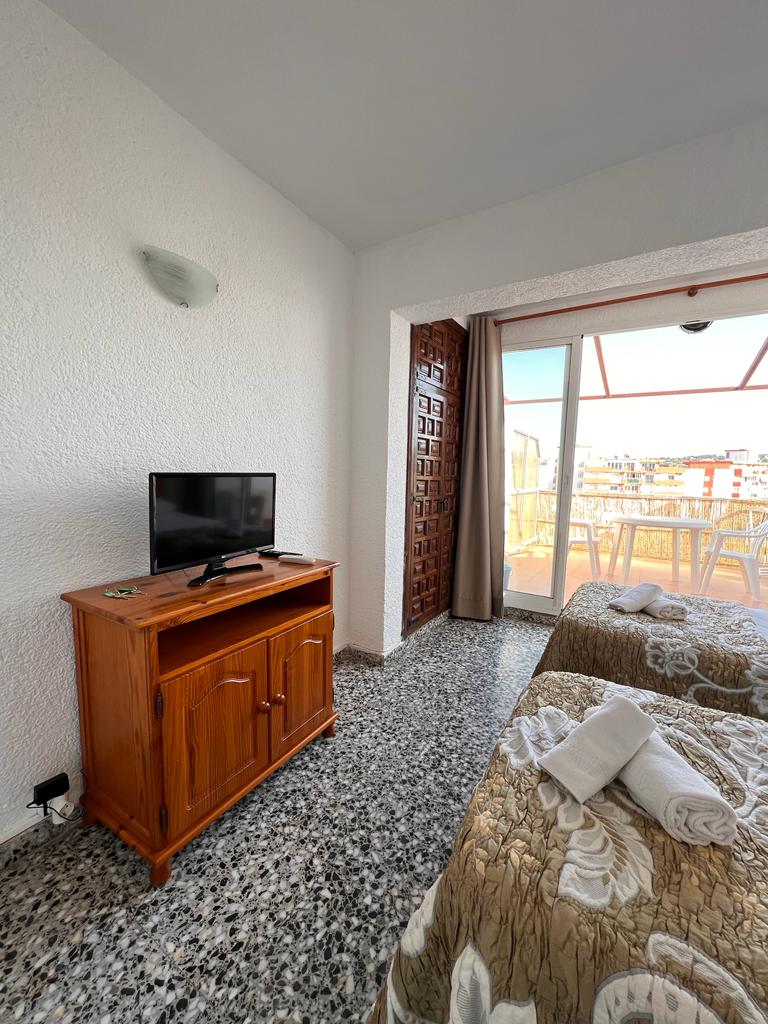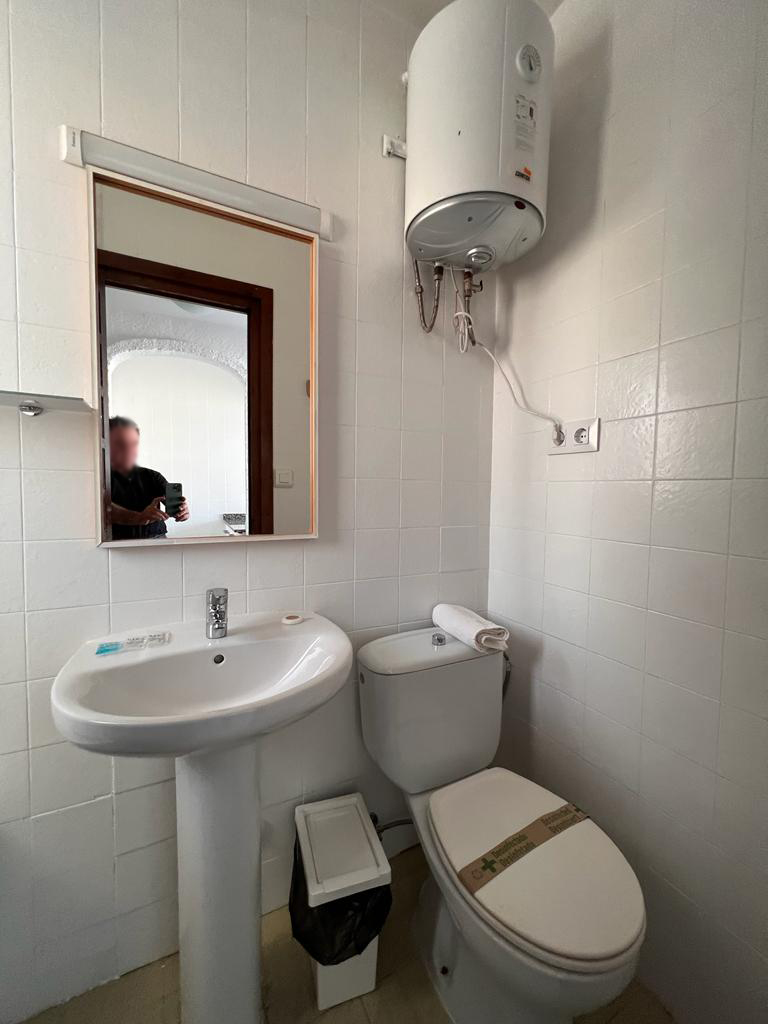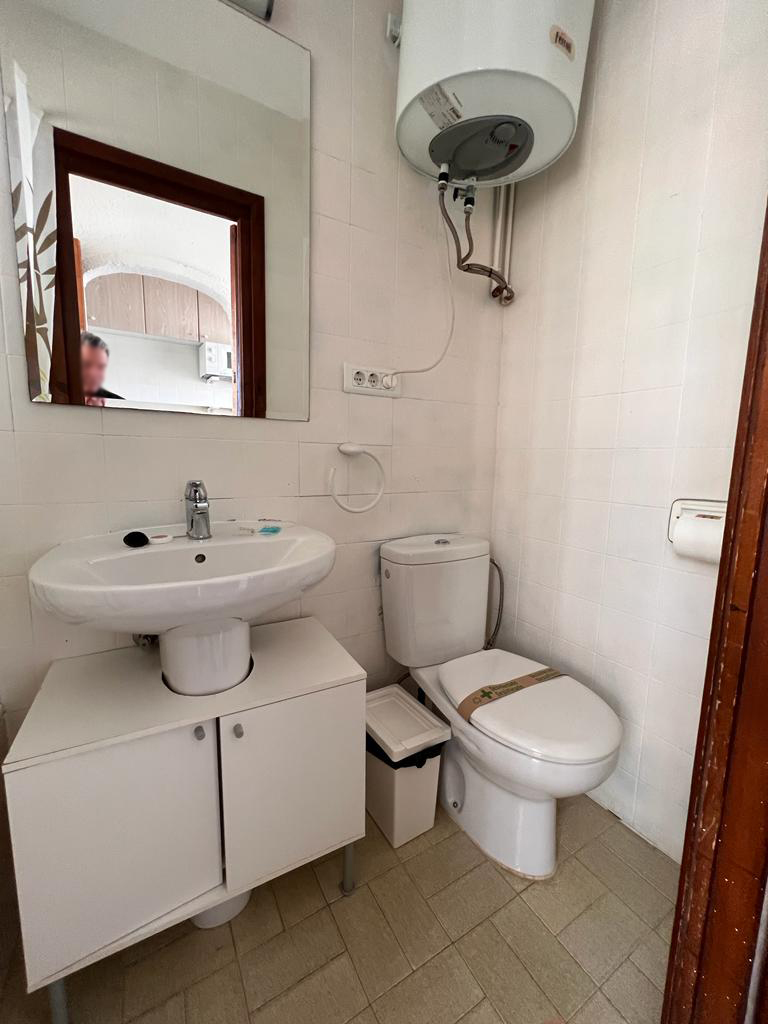 WhatsApp Image 2023-08-31 at 13.32.54 (11)
WhatsApp Image 2023-08-31 at 13.32.54 (10)
WhatsApp Image 2023-08-31 at 13.32.54 (8)
WhatsApp Image 2023-08-31 at 13.32.54 (7)
WhatsApp Image 2023-08-31 at 13.32.54 (4)
WhatsApp Image 2023-08-31 at 13.32.54 (3)
WhatsApp Image 2023-08-31 at 13.32.54 (1)
WhatsApp Image 2023-08-31 at 13.32.54
WhatsApp Image 2023-08-31 at 13.32.53
WhatsApp Image 2023-08-31 at 13.32.54 (9)
WhatsApp Image 2023-08-31 at 13.32.54 (2)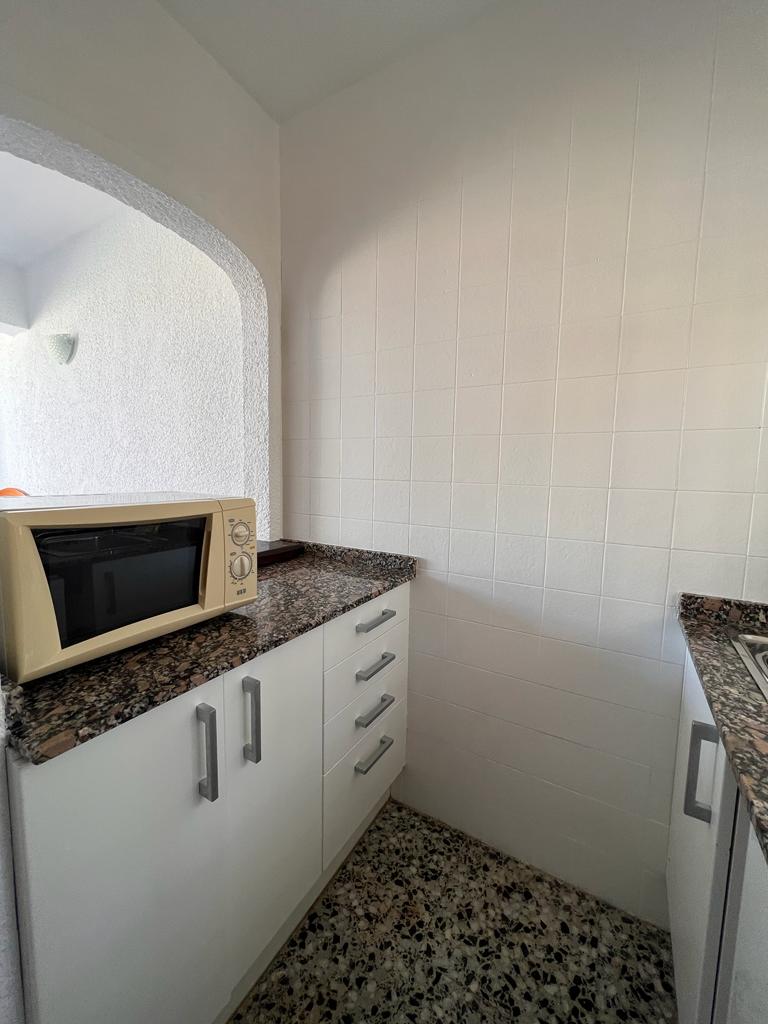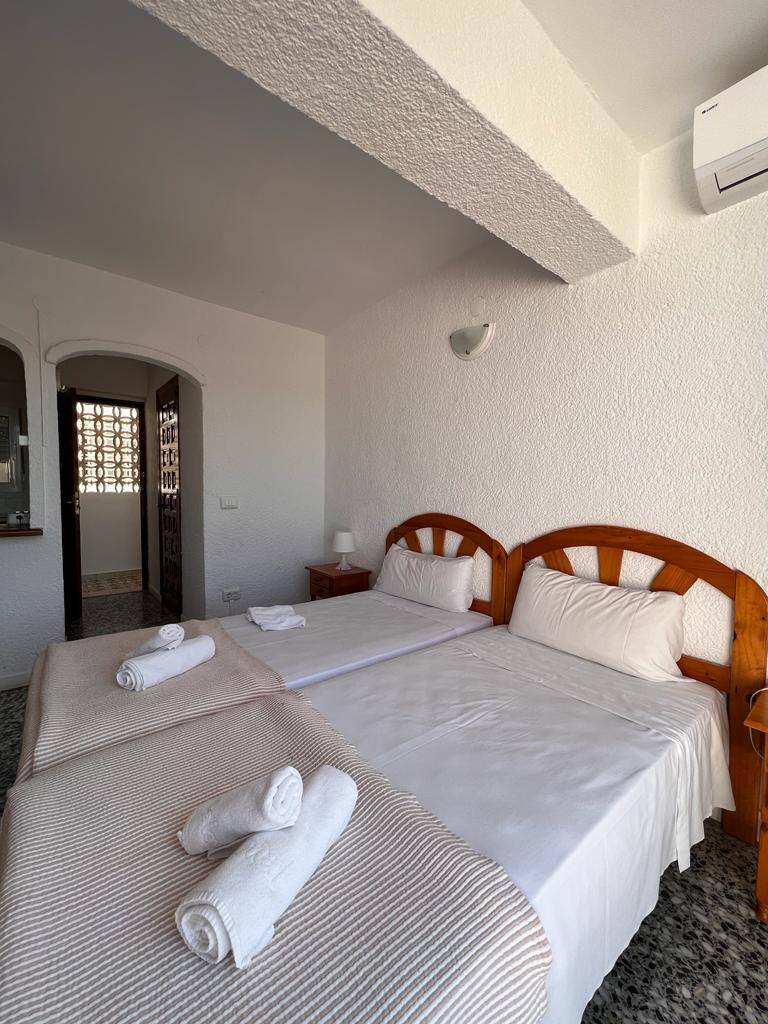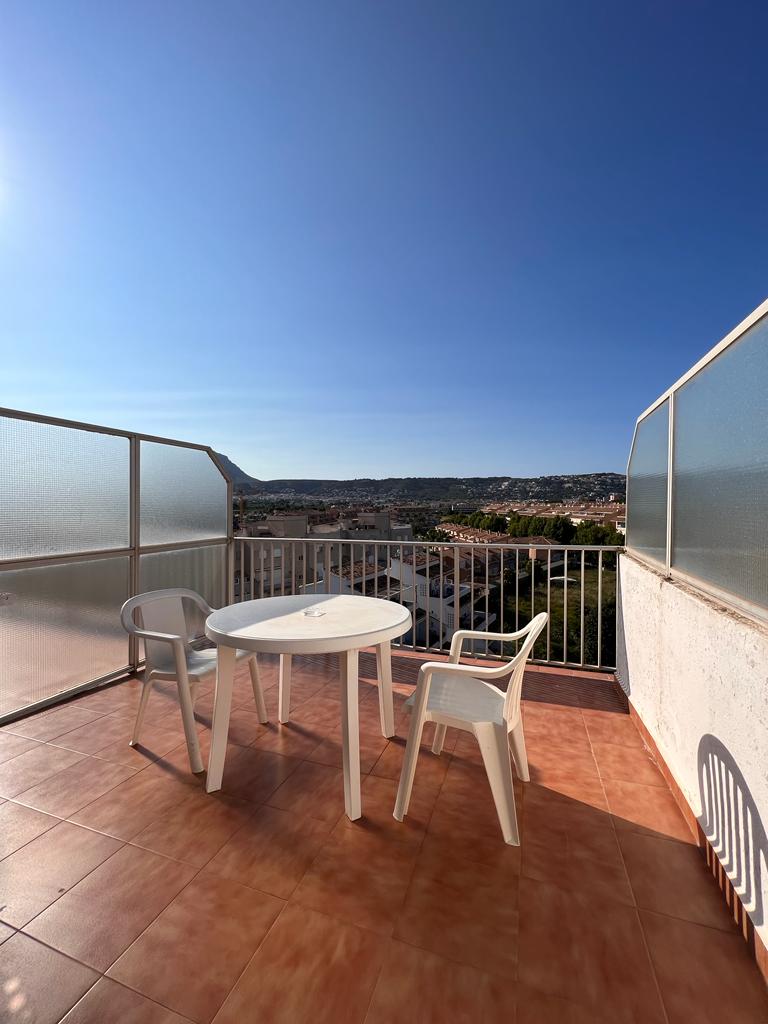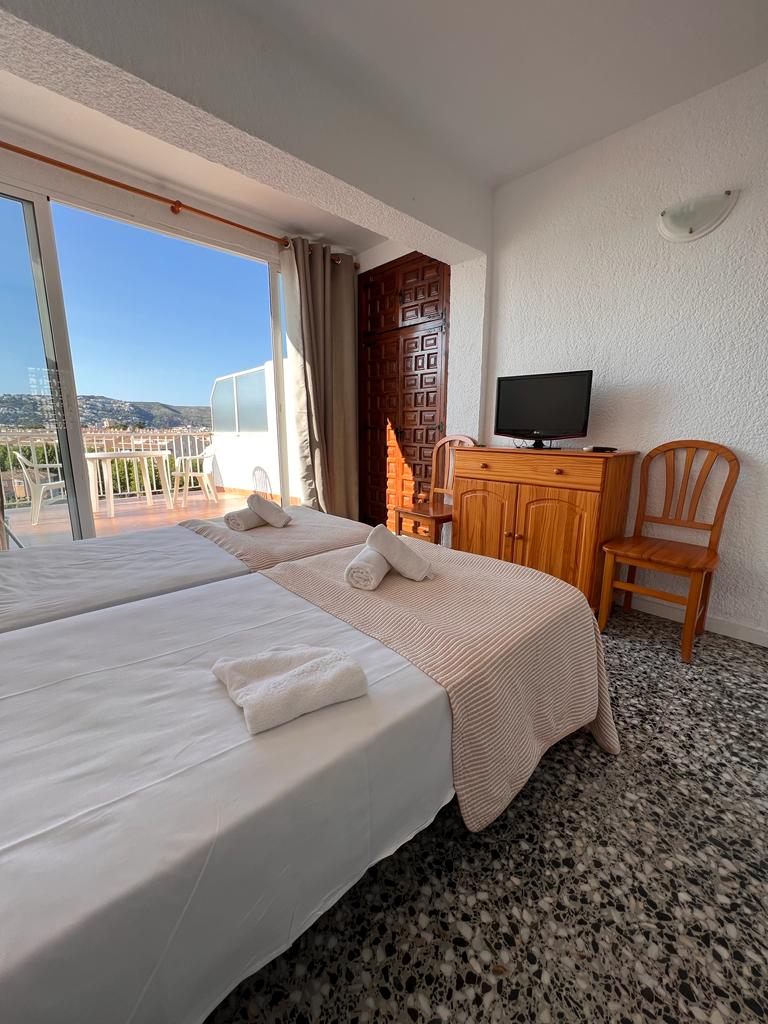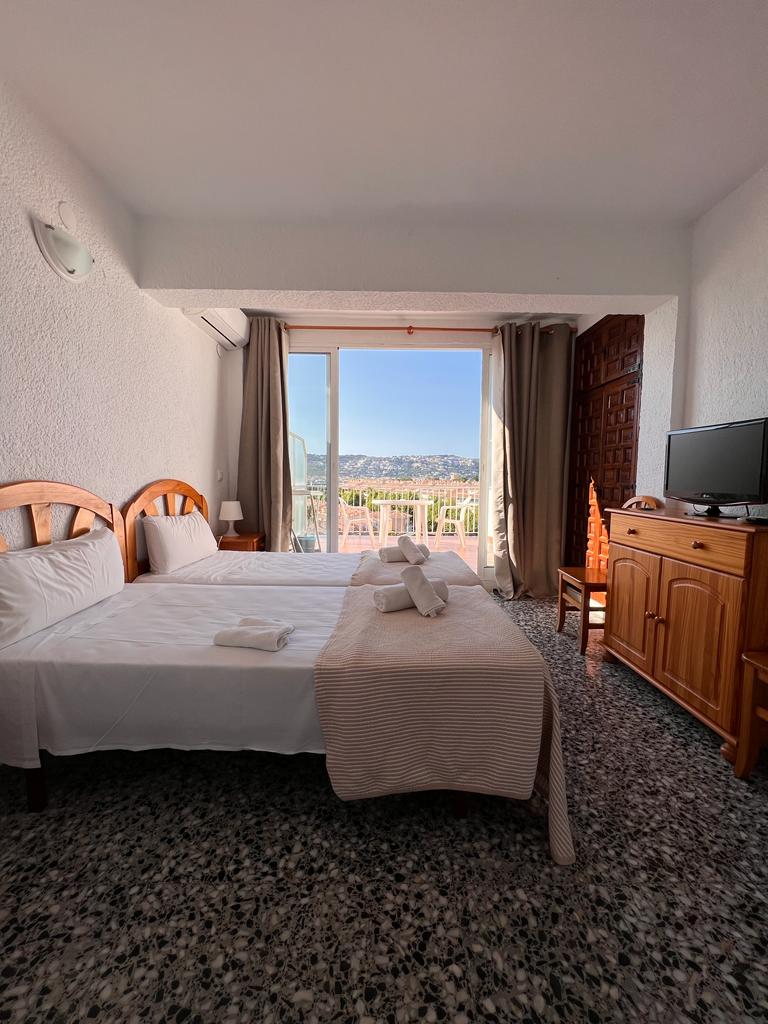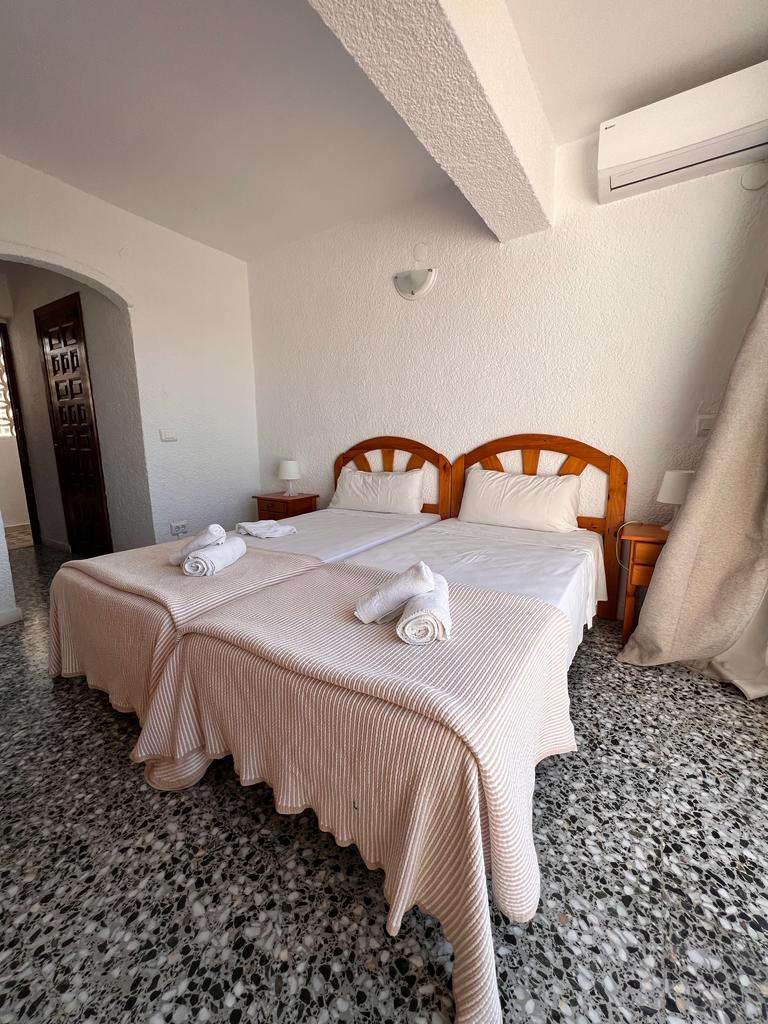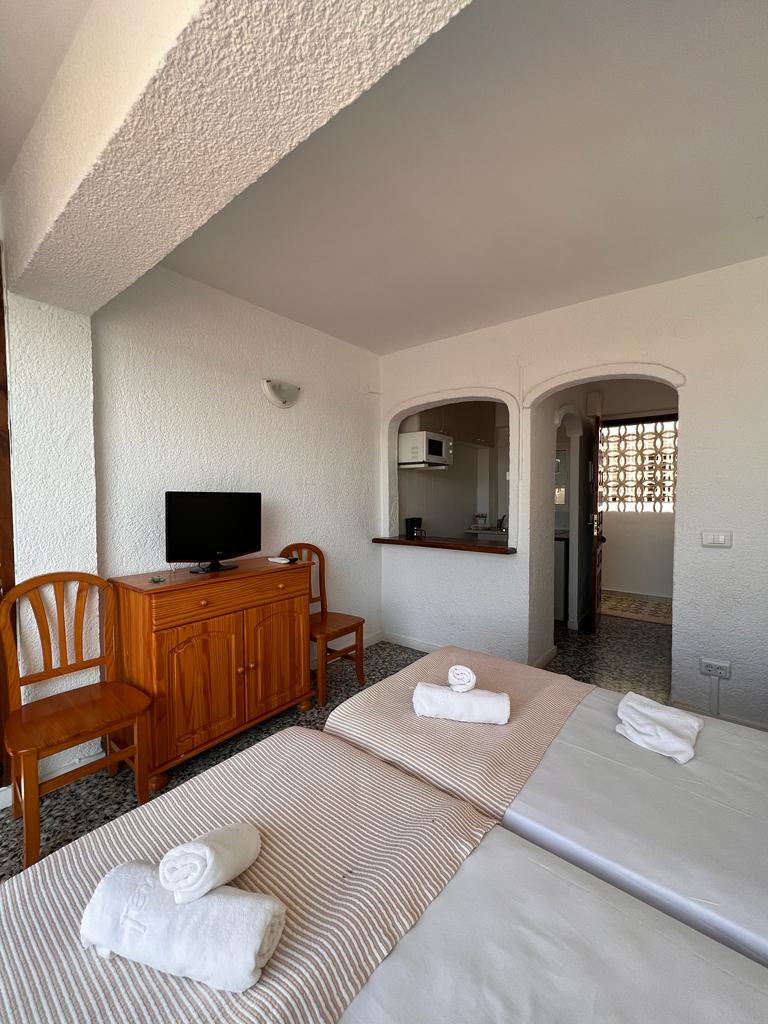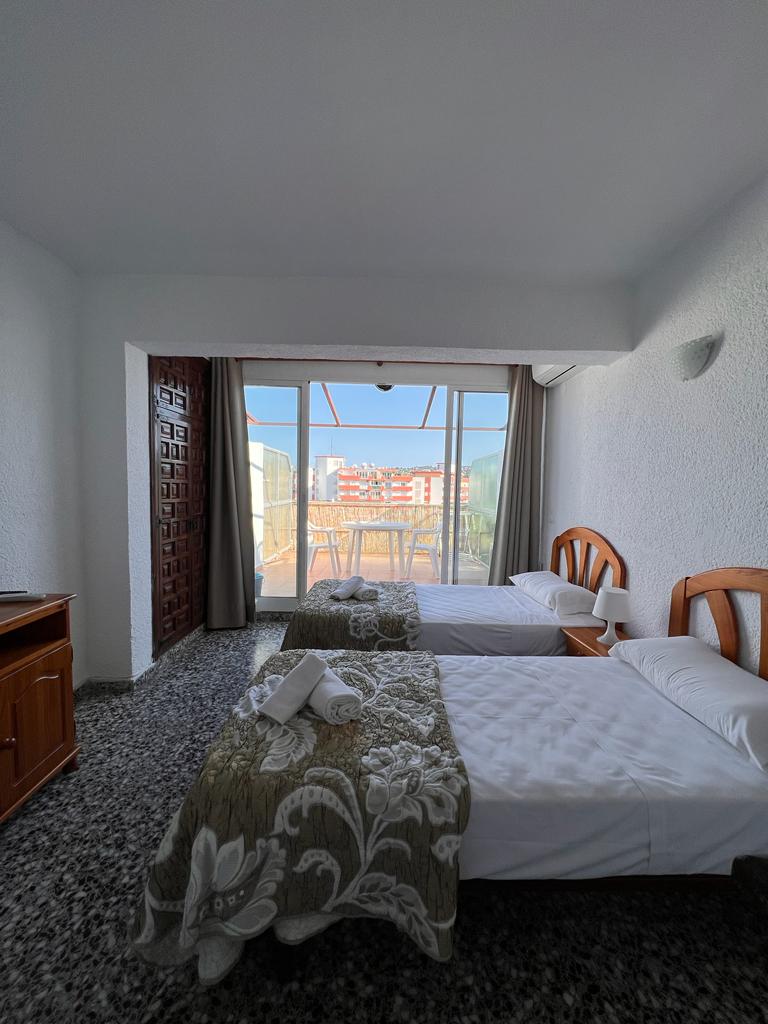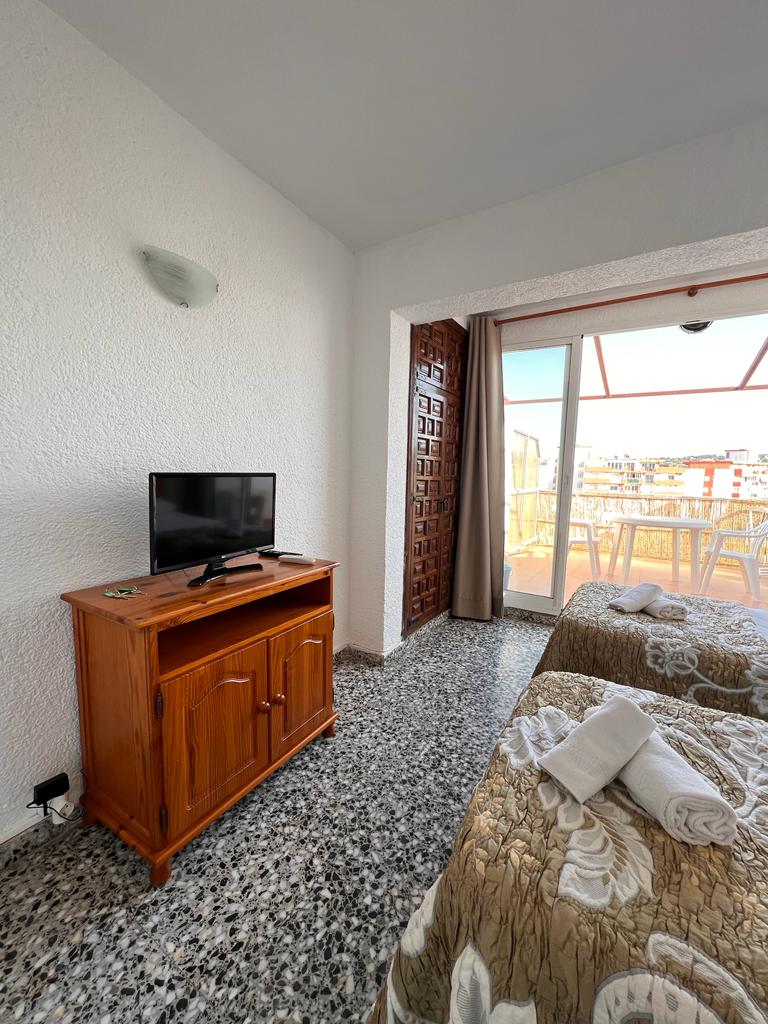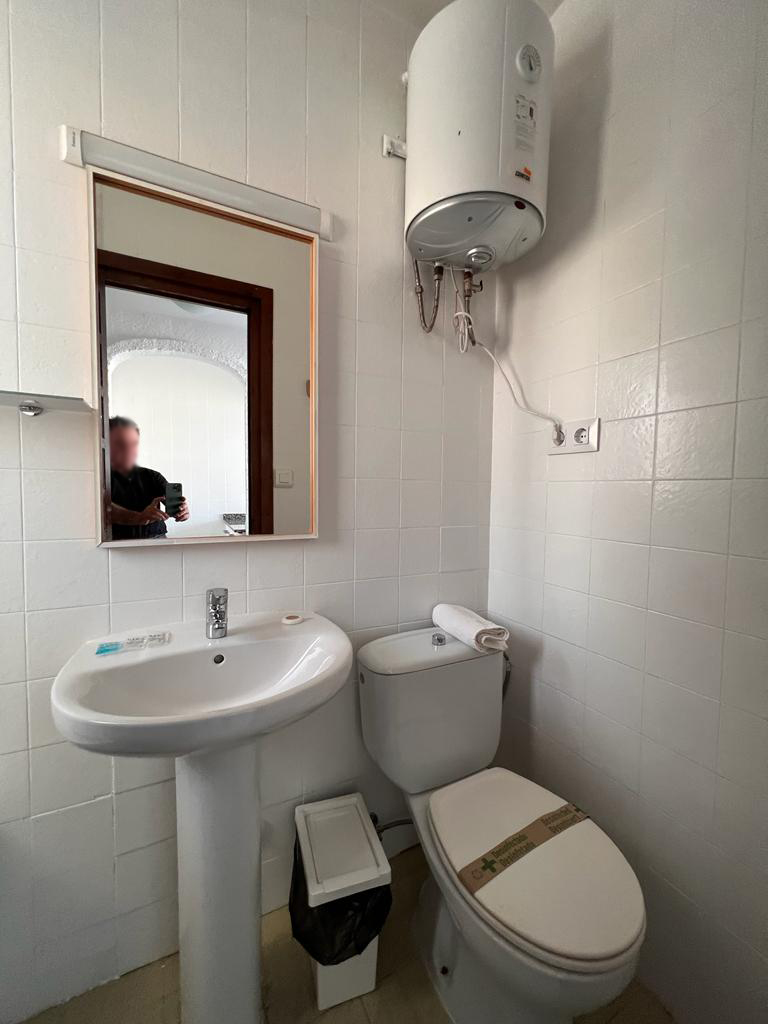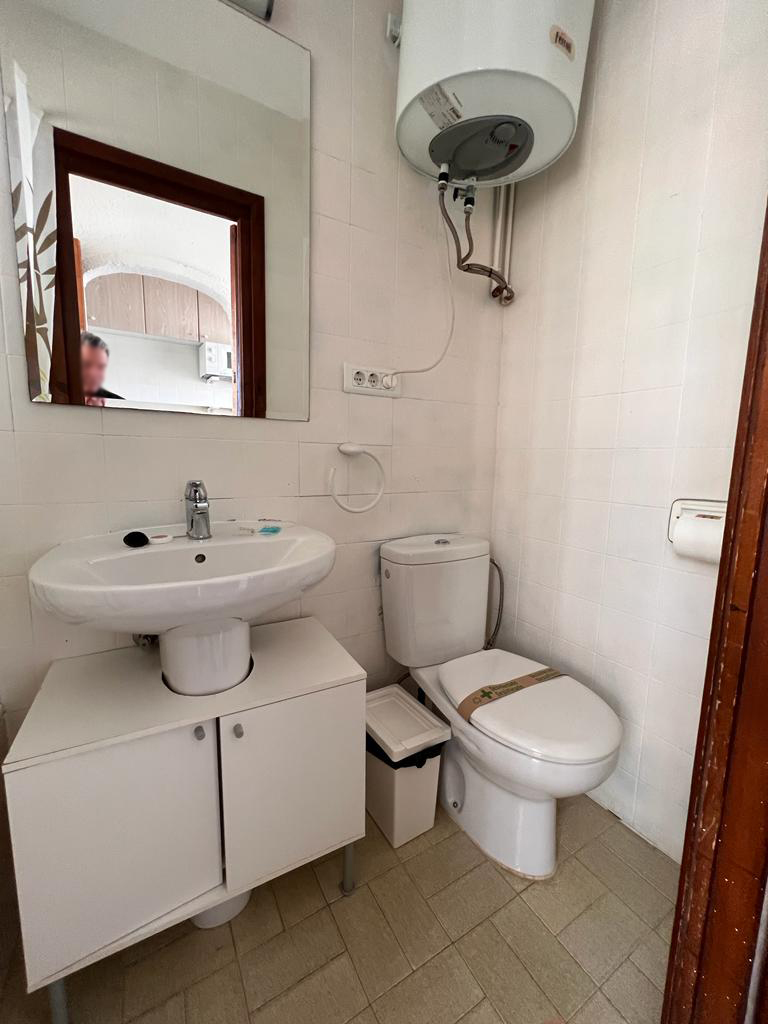 Maximum occupancy 2 persons
Studio with terrace at just 150 meters from the Arenal beach.
This studio has two individual beds and a bathroom with a small tub/shower.
The kitchen is fully equipped.
There is WIFI and televisión.
The studio measures 30m2 and is on the 6th floor of the building  The elevator reaches 5th floor then you can just take one flight of stairs to the 6th floor.